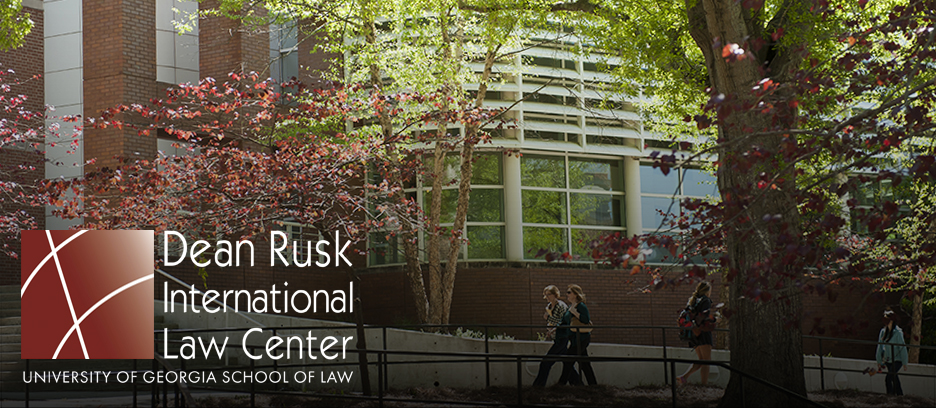 Each year the Dean Rusk International Law Center at the University of Georgia School of Law hosts visiting scholars and researchers from across the globe. These visitors stay at Georgia Law for brief or extended periods in order to work with faculty, engage with students through mini-courses and less formal presentations, and take advantage of our Alexander Campbell King Law Library as well as other University of Georgia libraries, including the Richard B. Russell Library for Political Research and Studies.
2021 - 2022 Visiting Researchers and Scholars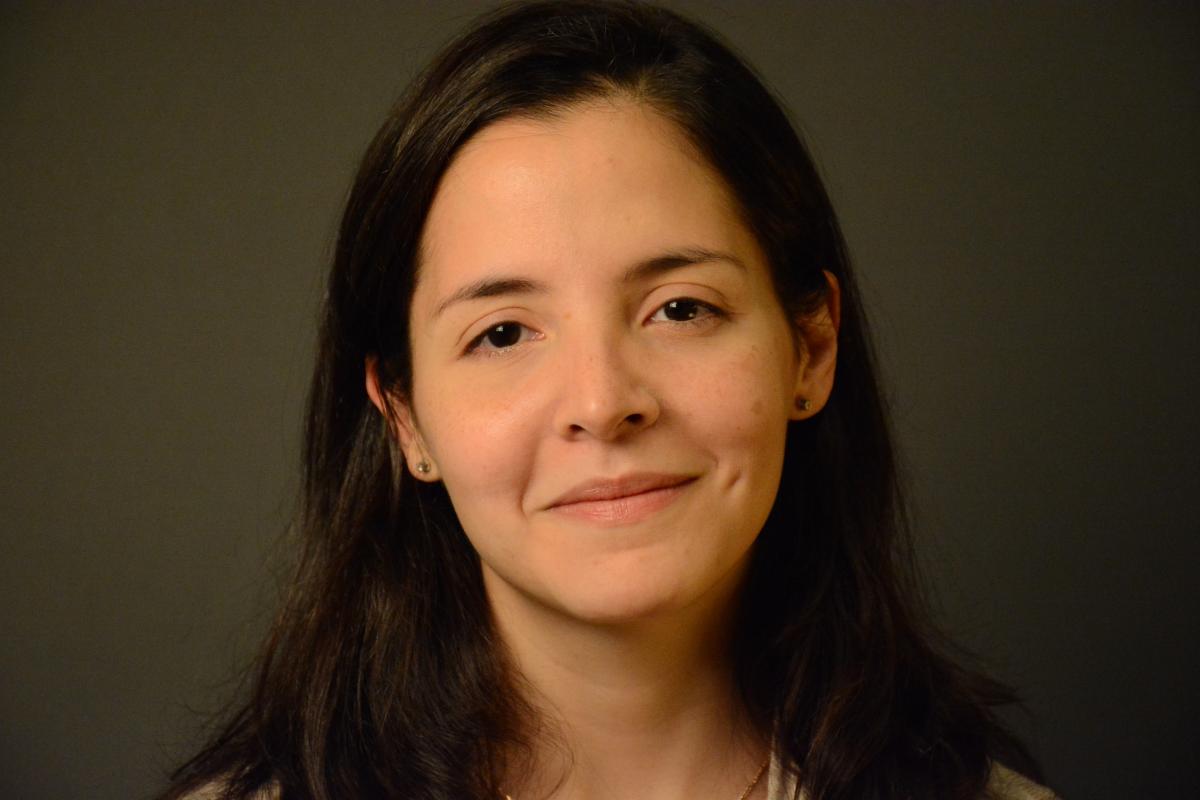 Natalia Pires de Vasconcelos is an assistant professor of law at Insper S?o Paulo, Brazil, and currently a scholar in residence at the Rusk Center for International Law, sponsored by Professor Elizabeth Weeks, Charles H. Kirbo Professor in the School of Law and Associate Provost for Faculty Affairs. Natalia researches and writes about social and economic rights in Latin America, with a focus on the right to health and health litigation. While at UGA, she will work on the right to health of people in prisons in Latin America during COVID-19. Natalia holds a Ph.D. in Public Law from the University of S?o Paulo and an LL.M. from Yale Law School. She is currently a senior research fellow at the Solomon Center for Health Law and Policy at Yale Law School and one of the founding members of the Brazilian think-thank LAUT - Center for the Analysis of Liberty and Authoritarianism.
A list of visiting researchers and scholars over the years is here.
How to apply
Our Guidelines for Visiting Researchers and Scholars provide details on how to apply to become a visiting researcher or scholar at the University of Georgia School of Law is here.