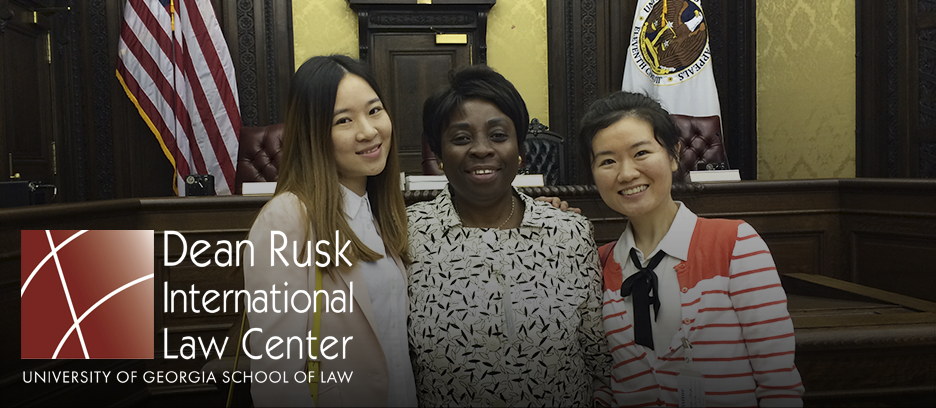 Welcome to Master of Laws (LL.M.) Admissions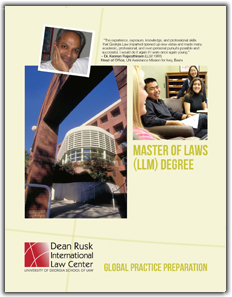 Georgia Law has trained foreign attorneys for more than 40 years and we've produced more than 450 LL.M. graduates, who have ties to 75 countries, on every continent in the world. They include judges and law firm partners, leaders in governments and in intergovernmental and nongovernmental organizations, heads of corporate legal departments, and university professors.
We welcome you to join this storied tradition of global practice preparation. Master of Laws students pursue a one-year, full-time, individualized curriculum taught by highly accomplished faculty.
Each of our select group of full-time LL.M. students benefits from the resources of a top research institution. Georgia Law is a core unit of the 35,000-student University of Georgia, among the oldest and most respected public universities in the United States. 
Explore our site to learn more about the advantages of studying at Georgia Law, our tradition of excellence, flexible curriculum, and superior value. If you are in the area, we'd be happy to host you when you visit Georgia Law.
Contact LL.M. Admissions
Phone: (706) 542-7875
Email: LLM@uga.edu