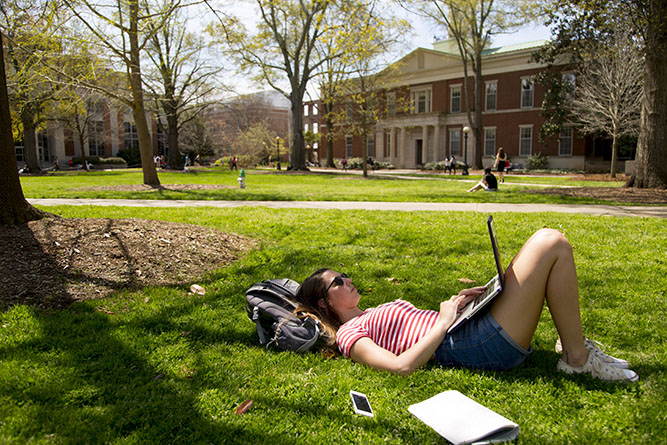 The Early Decision Process is designed for students who have considered their law school options carefully and are confident that the University of Georgia School of Law is their clear first choice. Early Decision admission is binding. An Early Decision applicant may apply to other law schools but once admitted to the UGA School of Law as an Early Decision candidate, the applicant must immediately withdraw all other law school applications. No new law school applications may be initiated. An applicant to the Early Decision Program may not be an Early Decision candidate at any other law school during the same admissions cycle. Failure to honor these commitments will result in the UGA School of Law revoking its offer of admission.
Early Decisions applications must be submitted by 11:59 p.m. ET on December 1, 2023. All application components, including letters of recommendation and the LSAC Law School Report, must be received by the Office of Admissions by December 15, 2023. An Early Decision applicant must take the LSAT or GRE no later than the November administration. Early Decision applicants should follow the same application completion instructions for Standard Admissions Process found online at: http://law.uga.edu/standard-admissions-process. Early Decision applicants must sign the Early Decision Statement certification at the end of the application. Applications that are incomplete by the deadline will be considered as part of the Standard Admissions Process. 
The School of Law will release decisions on Early Decision applications on a rolling basis. The deposit deadline for Early Decision students admitted by mid-November is November 30, 2023. Early Decision students admitted after mid-November will have a deposit deadline of January 31, 2024.
Applicants who apply for early admission but are not admitted will either be (1) considered for admission in the Standard Admissions Process, (2) placed on the general waitlist, or (3) informed that their application for admission has been denied.