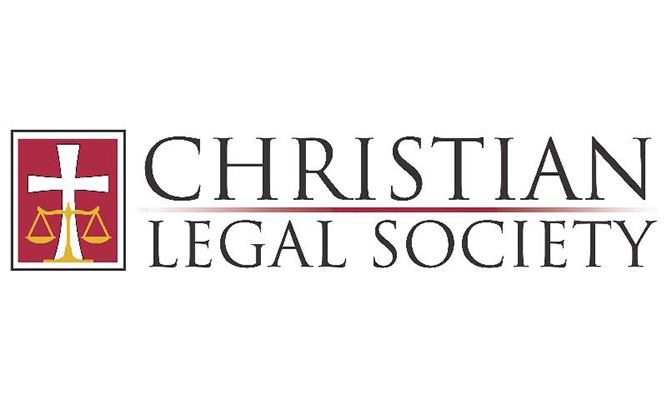 Christian Legal Society
About
The University of Georgia chapter of Christian Legal Society is a group of sinners committed to loving, serving, and proclaiming Jesus Christ through the practice of law. CLS provides many opportunities for fun-filled fellowship, Christ-centered charity, and thought-provoking discussion on what it means to be a Christian and a lawyer. All law students are welcome at CLS.
---
Student organizations are not a part of nor are they agencies of the University of Georgia School of Law or the University of Georgia.  Neither the University of Georgia School of Law nor the University of Georgia direct, supervise, or control these organizations.  Each organization is a separate and independent organization and is responsible for and manages its own activities and affairs. The University of Georgia School of Law and the University of Georgia are not responsible for any of these organizations' contracts, acts or omissions.
The content and opinions expressed in student organization websites linked from this web page do not necessarily reflect the views of nor are they endorsed by the University of Georgia or the University System of Georgia.