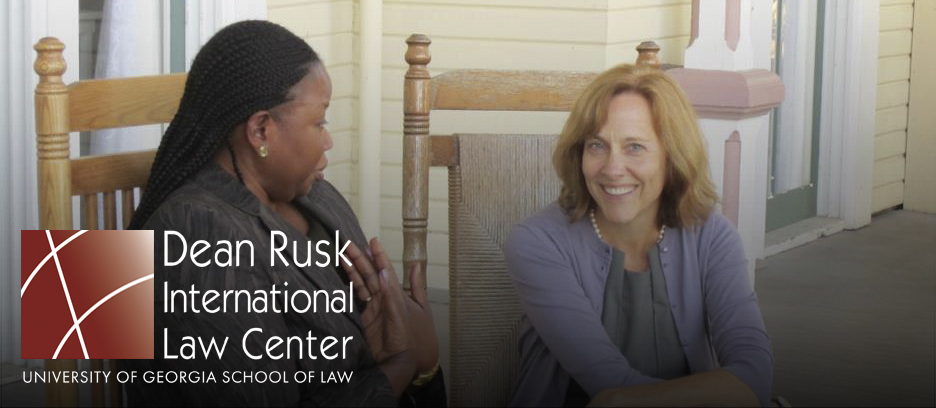 Research & Faculty
The Dean Rusk International Law Center has a tradition of fostering the scholarship and coursework of the law school's internationally recognized faculty, and thus enriching the academic experience and global practice preparation of our J.D., LL.M., and M.S.L. students.
Faculty
Our international, comparative, and transnational law scholars include: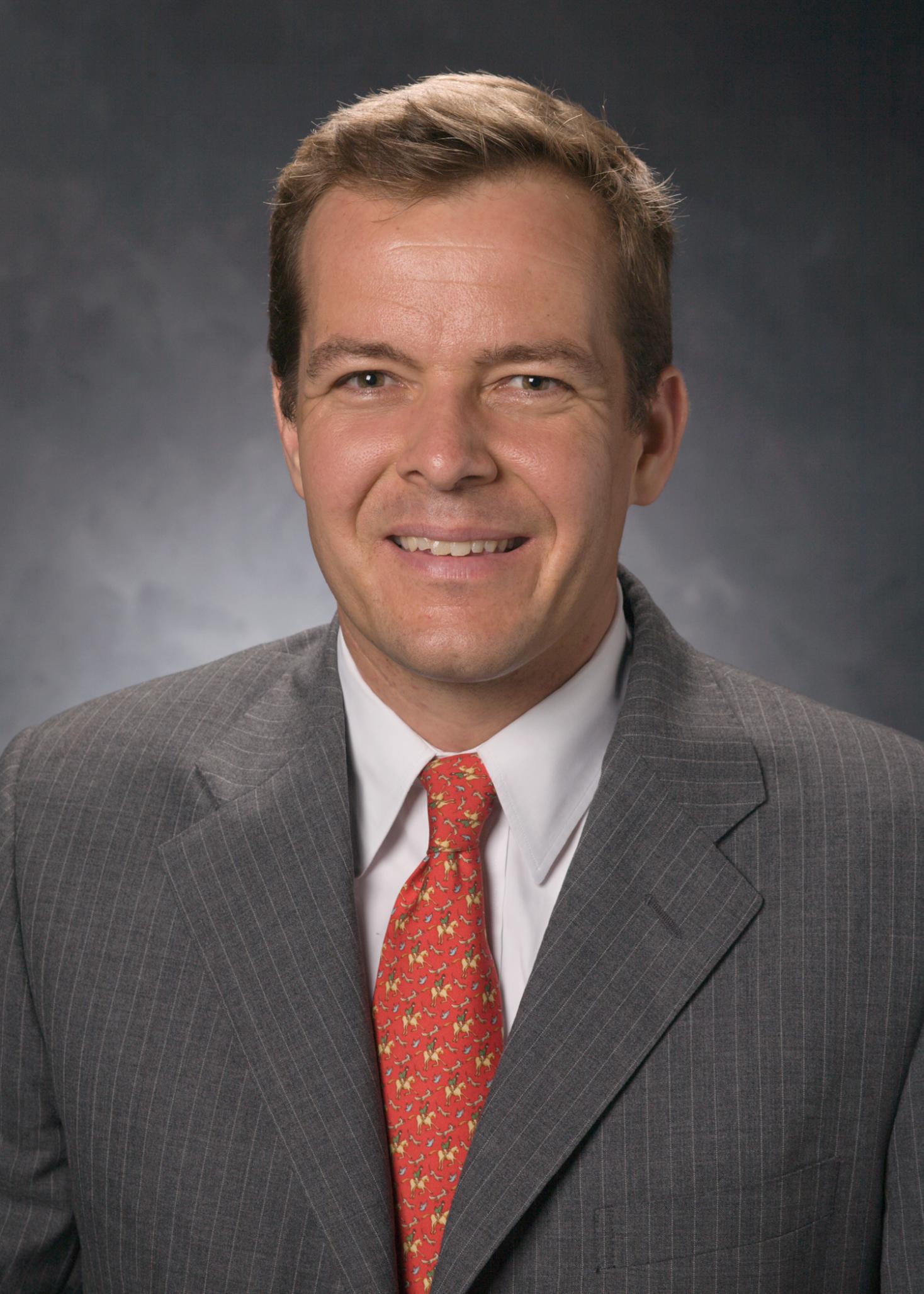 Georgia Law Dean Peter B. "Bo" Rutledge, an expert in international arbitration,
former Fulbright Scholar at the University of Vienna, and co-author of International Civil Litigation in United States Courts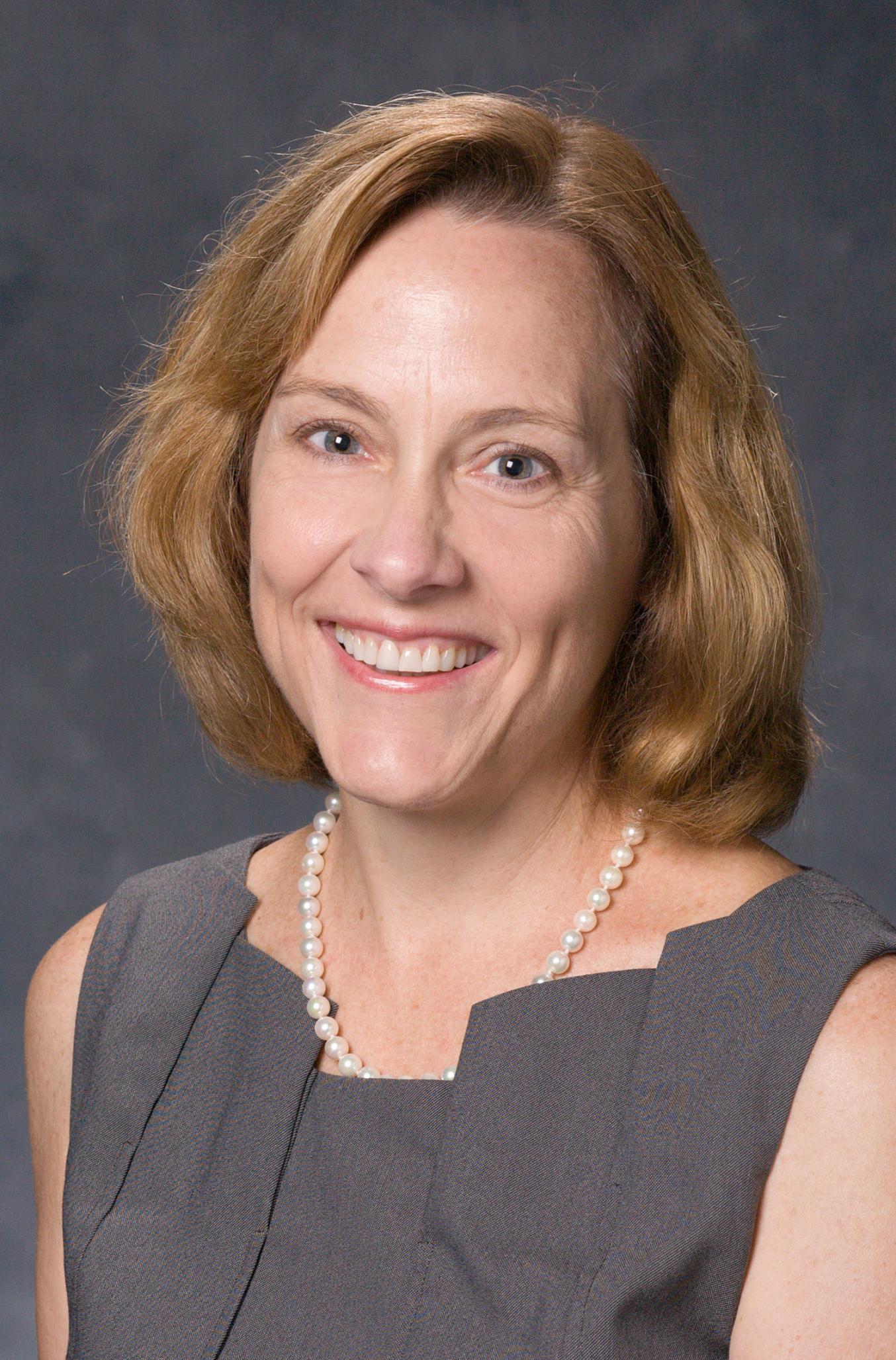 Diane Marie Amann, Associate Dean for International Programs & Strategic Initiatives and Emily & Ernest Woodruff Chair in International Law, who leads our Center and also serves as the Special Adviser to the International Criminal Court Prosecutoron Children in & affected by Armed Conflict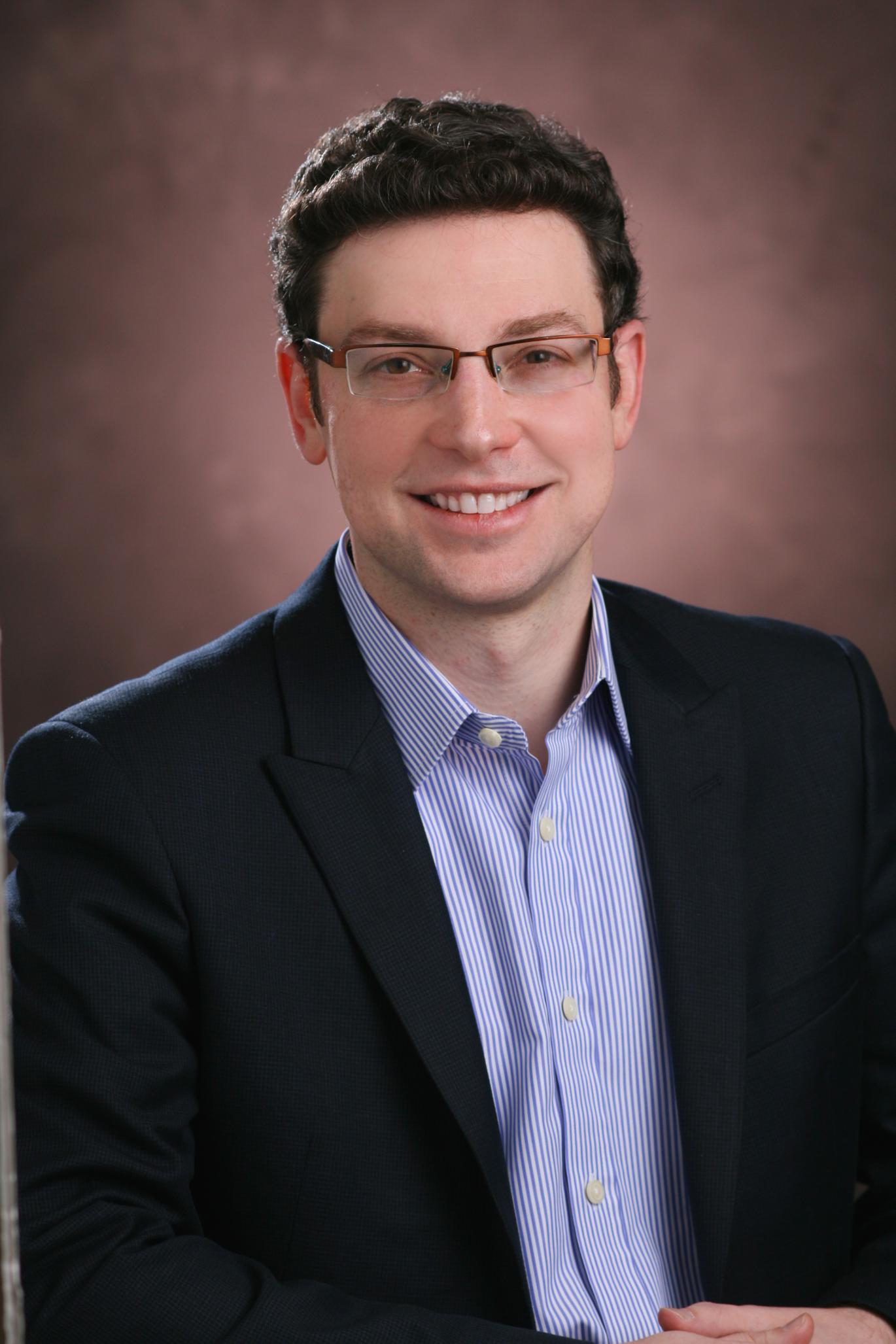 Harlan G. Cohen, Associate Professor of Law and the Managing Editor of AJIL Unbound; his whose expertise includes global governance, foreign relations law, human rights, and international tradeThese and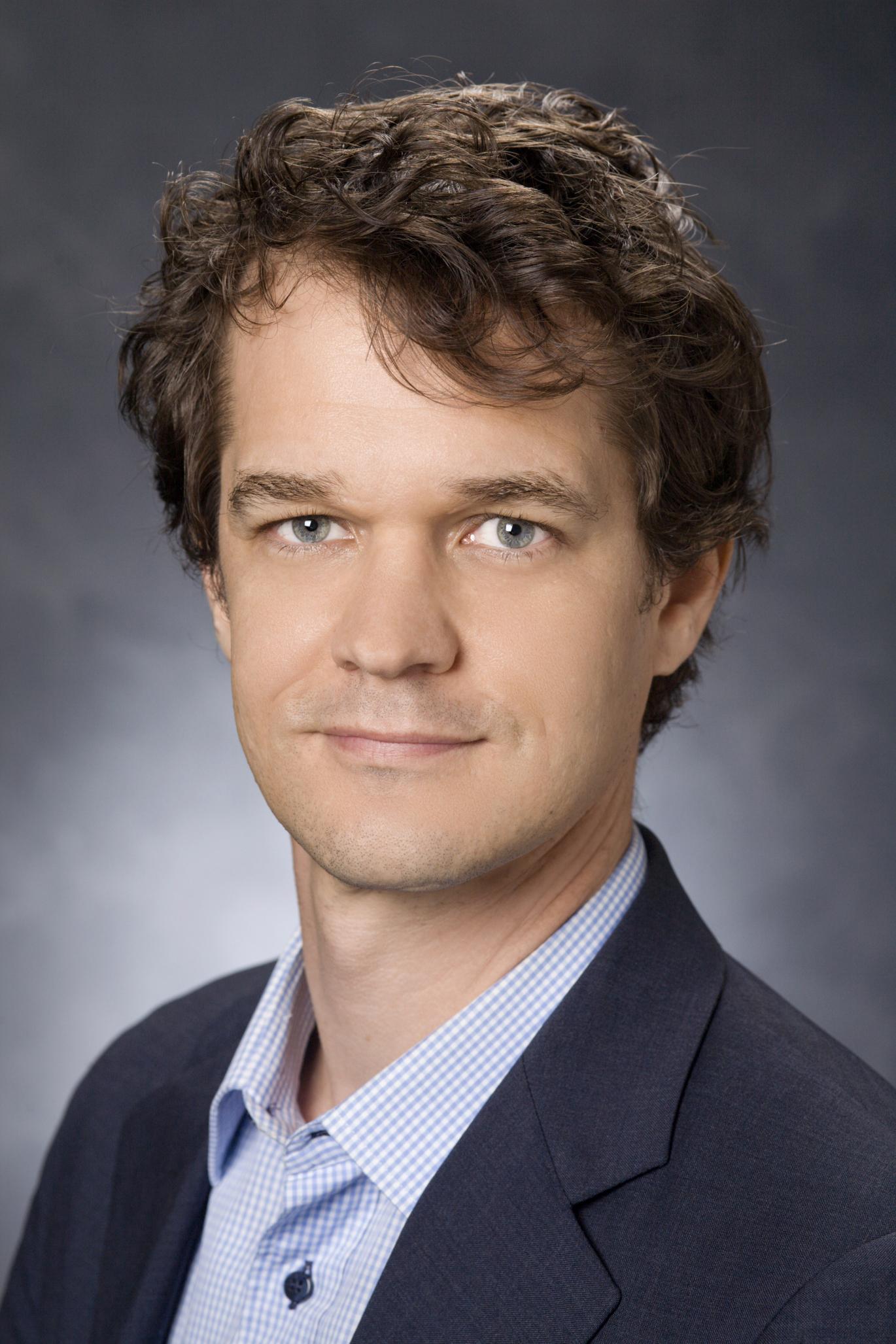 other Georgia Law professors: serve on the Faculty Division of our Dean Rusk International Law Center Council; teach in the international, comparative, and transnational law curriculum, in Athens and overseas; advise advocacy teams and other student organizations; and organize lectures, colloquia, and similar events; and serve in leadership roles in global organizations and institutions.
Jason A. Cade, Assistant Professor of Law, a prolific immigration law scholar and Director of Georgia Law's Community Health Law Partnership Clinic
Our faculty's scholarship appears in journals, books, and other publications throughout the world, and is featured in the Dean Rusk International Law Center Research Paper Series, part of the Legal Scholarship Network of SSRN, the Social Science Research Network.