Adjunct Professor of Law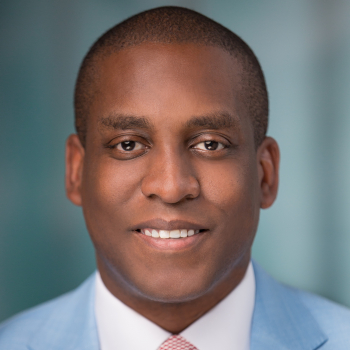 University of Georgia
School of Law
Athens, GA 30602
United States
B.A., Morehouse College
J.D., University of Georgia
Courses
Trial Practice
Plaintiff's Practice
Biographical Information
Titus T. Nichols is a senior attorney at the Atlanta Personal Injury Law Group, where he represents regular people who have been catastrophically injured in motor vehicle wrecks and unsafe premises. His practice also involves data privacy and cybersecurity matters as it relates to individual consumer rights. He recently published "How Technology and Data Privacy Laws have become a part of college reopening plans" in The SciTech Lawyer, published by the American Bar Association's Science and Technology Law Section. 
After graduating from Morehouse College in 2006 and the UGA School of Law in 2009, he clerked for the Honorable Robert Jenkins of the 13th Judicial Circuit in Greenville, South Carolina. He went on to serve as a violent crimes and appellate prosecutor in Augusta, Georgia, for several years before entering practice with the firm Bell & Brigham. 
Nichols has previously served as an Adjunct Professor for Augusta University and Furman University. Outside of his civilian duties, he currently serves in the United States Army as a Judge Advocate General for the Georgia Army National Guard.