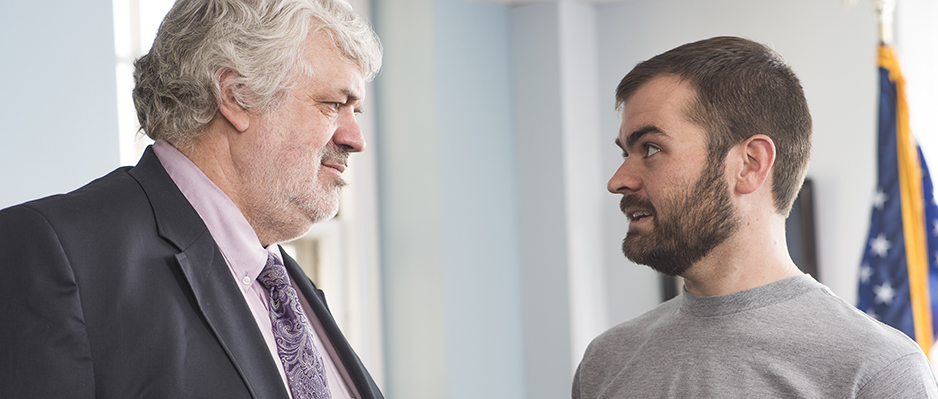 Veterans Legal Clinic
About
The Veterans Legal Clinic serves veterans and their dependents, helping them to obtain the benefits they have earned through service to our country. At a minimum, the clinic will help its clients with benefits from the Veterans' Administration and from the Social Security Administration. The clinic will also reach out to veterans in Athens and the surrounding 15 counties to connect: with silent veterans, who may lack access to legal or other services; vulnerable veterans, who may face special barriers to obtaining or keeping benefits; and low-income veterans.
Law students working in the clinic will gain experience:
Advocating with administrative agencies, including the VA and Social Security Administration;
Developing claims for disability, including collaboration with doctors and mental health providers in gathering medical and mental health records;
Working with clients, including veterans and their dependents, through interviews, counseling, advocacy, and negotiation; and
Building and maintaining a law practice that serves the needs of those least likely to have access to lawyers.
Students will also learn the law and procedure relevant to the practice and will gain exposure to the policies and controversies underlying this country's commitment to give back to those who have served in the military.
Finally, the clinic will foster an ethic of public service, echoing Abraham Lincoln's call to care for those who have borne the battle and for their dependents.
For more information about the initial scope and mission of the clinic, review this proposal.