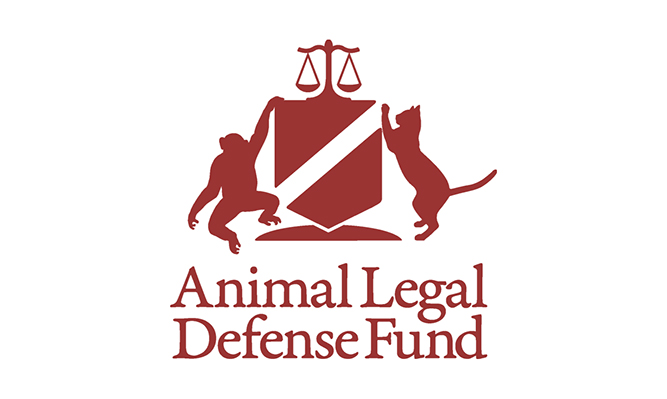 Student Animal Legal Defense Fund
About
This group of animal lovers works to increase awareness about animal rights issues both on-campus and in the greater community. Because this is a law school affiliated organization, our legal knowledge and desire for change will work towards improvements in how both federal and state legislatures view animals. We are a student chapter of the national group the Animal Legal Defense Fund.
---
Student organizations are not a part of nor are they agencies of the University of Georgia School of Law or the University of Georgia.  Neither the University of Georgia School of Law nor the University of Georgia direct, supervise, or control these organizations.  Each organization is a separate and independent organization and is responsible for and manages its own activities and affairs. The University of Georgia School of Law and the University of Georgia are not responsible for any of these organizations' contracts, acts or omissions.
The content and opinions expressed in student organization websites linked from this web page do not necessarily reflect the views of nor are they endorsed by the University of Georgia or the University System of Georgia.