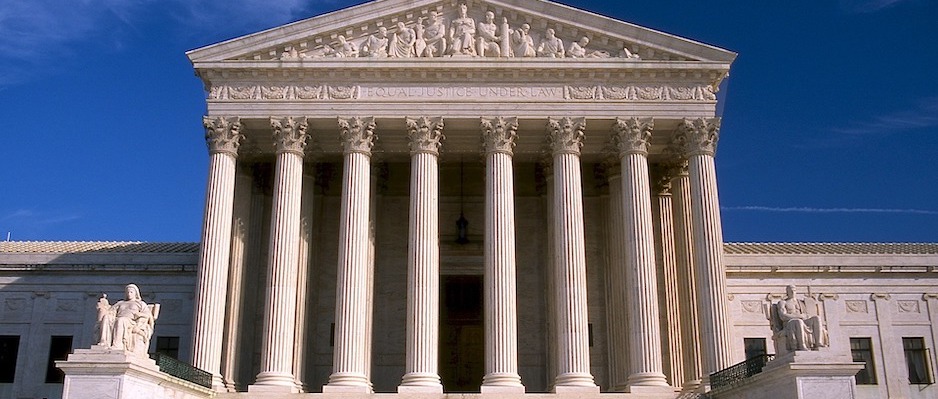 First Amendment Clinic
Launching in the Fall 2020 semester, the First Amendment Clinic defends and advances the rights of free speech, press, assembly and petition via direct client representation and advocacy.
The clinic also serves as a resource for organizations, journalists, students, government employees and members of the public on issues of open access and free expression in order to promote a better-informed citizenry.
The clinic will provide law students with the opportunity to learn substantive areas of First Amendment law while developing concrete lawyering skills in the context of Constitutional litigation. Such skills may include any combination of: client interviewing, case evaluation and research, drafting pleadings and discovery requests, taking and defending depositions, participating in discovery and settlement conferences, negotiating with opposing parties, identifying and coordinating with experts, motion practice, and oral advocacy during court appearances.
In addition to representing clients, students in the Clinic will have the opportunity to participate in First Amendment-related education and advocacy which may include developing presentations to bring issues of free speech and press rights to non-lawyers within the University and local communities; helping to draft white papers, press releases, op-eds and other writings that influence the public debate on First Amendment issues; and helping to educate public officials and private citizens on matters relevant to the protection of expressive freedoms and newsgathering.
The First Amendment Clinic is one semester and is awarded 4 credits.  Students may enroll for an additional semester with the permission of the professor.  There will be an orientation session at the beginning of each semester and a weekly two-hour seminar.  The seminar will involve assigned readings, guest speakers, classroom simulations, and practice drafting litigation documents.  Seminar time will periodically be used to conduct "case rounds," allowing students to discuss and collaboratively problem-solve issues related to their case work.
Outside of the seminar, students will be expected to spend an average of at least 10 hours per week on Clinic-related work.  Students are required to schedule at least six hours per week for regular office hours in the Clinic's downtown Athens office.  Students may fulfill the remaining required hours at times and locations of their choosing.  Clinic cases may occasionally entail non-overnight travel.
Applications to the First Amendment Clinic must be submitted through the Unified Application Form:
2020 Unified Application Form (Portal Login Required)
The application process will also involve an interview with Professor Clare Norins.
The First Amendment Clinic is accepting students for the Fall 2020 semester.
Relevant application and decision dates:
Clinic and Externship Application Schedule