Georgia Office of Dispute Resolution 25th Anniversary Free CE Event
Date:
Friday, September 21, 2018 -

1:00pm

to

4:15pm
Location:
Larry Walker Room, Dean Rusk Hall
The Georgia Commission on Dispute Resolution and Georgia Office of Dispute Resolution are celebrating 25 years of providing Georgians high quality, cost-effective alte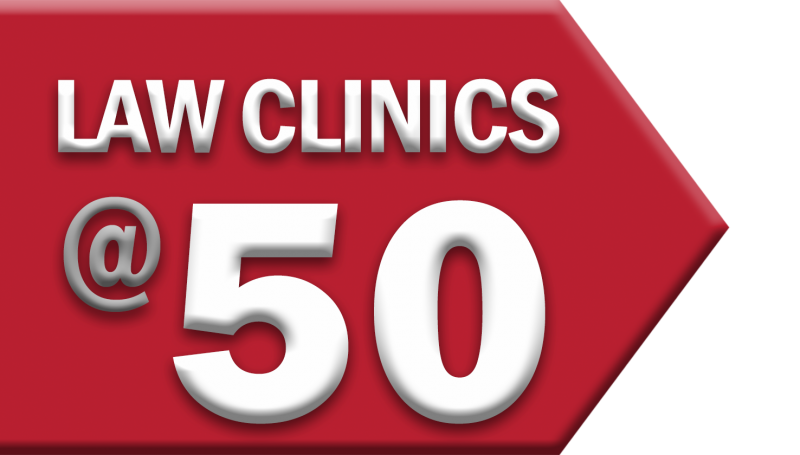 rnatives to traditional litigation. To show its appreciation, GODR is offering FREE continuing education events throughout Georgia.
Registration preference will be given to registered neutrals, but others may be allowed to attend as space allows. Please note that seats are limited in some locations, so register early to secure your spot!
This Athens event is provided in partnership with University of Georgia's School of Law; Chadwick Mediation & Arbitration and The Hull Firm, LLC.
Presentations include:
Ray Chadwick – "We (Mediators) All Have Problems"; "What Can Our 'Consumers' Learn from Us?"; "What Can We Learn from Our 'Consumers'?"
Nicole Hull – "Diversity and Mediator Neutrality"