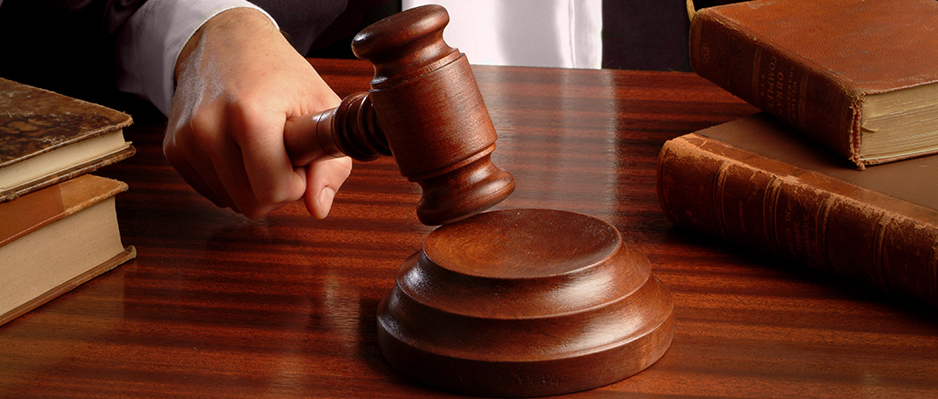 Economic Opportunity Clinic
About
Opportunities for the poor to advance economically are impeded or enhanced in a variety of micro and macro ways - the way the poor are excluded from mainstream financial products to the accessibility of public transportation, to name a few. The Economic Opportunity Clinic provides support to organizations that are working to remove impediments and facilitate access to economic opportunity for the poor.  Students will work on a variety of projects -including policy, advocacy, white papers, and community engagement - a that cross legal disciplines and draw on expertise well outside the law.  Students should be comfortable with ambiguity and working on projects that may change as they progress.
Lawyers are often called on to fix problems that do not fit neatly into a particular legal field because lawyers can be good problem solvers.  The Economic Opportunity Clinic will explicitly explore the process that lawyers use to solve problems within and outside of legal contexts.  Students will leave with confidence that they can solve problems in non-profits, business, management and other areas of professional and personal life.
For more details including credit hours and JURI numbers visit the
course webpage
.
How to Apply
Enrollment in the Economic Opportunity Clinic is by application only. To enroll in the Clinic, please submit a 1-2 paragraph statement of interest, an unofficial transcript, and a copy of your resume to
bybeej@uga.edu
by October 12, 2018. 8 students will be selected for the clinic by 10/29 and expected to indicate their acceptance by 10/31, in advance of point allocation. 
Deadline: Friday, October 12 for Spring 2019.