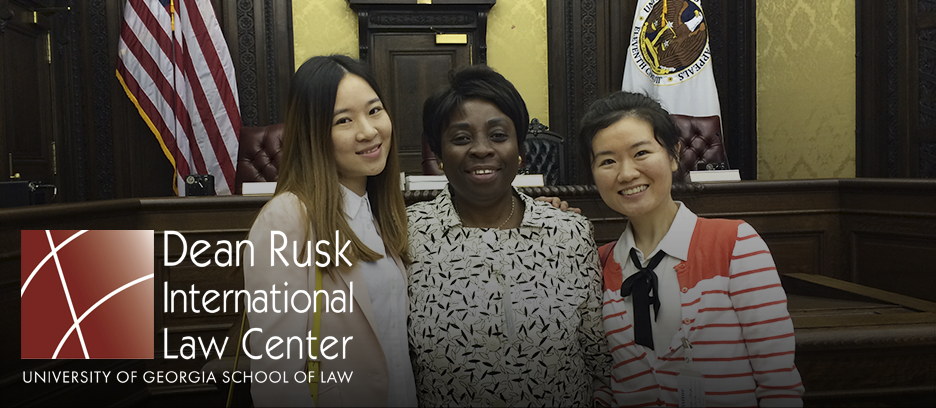 Tuition & expenses
Providing superb legal education in a vibrant university locale, the University of Georgia School of Law consistently ranks among the best-value law schools in the United States. Estimated costs for the 2020-2021 two-semester academic year are, in U.S. dollars, as follows:
| | | |
| --- | --- | --- |
| Applicant status | In-state/Georgia resident  | Out-of-state/Nonresident |
| Tuition  | 17,018 | 38,124 |
| Fees  | 2,290 | 2,290 |
| Living Expenses (room & board, transportation, books & supplies) | 15,536   | 15,536 |
| ISCF (fee for international student visa holders) | 130 | 130 |
| Health Insurance | 2,674 |  2,674 |
| Total | $37,648 | $58,754 |
These estimates do not include certain other costs, such as those related to transportation, visa and consular fees, or fees associated with bar admission. When applying for a student visa, each international student must demonstrate availability of funds sufficient for the entire academic year.
Financial aid options
All foreign-trained graduates seeking to enroll in LL.M. studies at the University of Georgia School of Law are encouraged to apply for financial aid sources in their home country.
EducationUSA is a U.S. Department of State network of over 430 international student advising centers on 178 countries and territories. Contact one of their advising ceners for assistance locating funding opprotunities.
You may also wish to explore the following sites (the University of Georgia declares no affiliation, sponsorship, or partnerships within any of these funding resources):
U.S. citizens and permanent U.S. residents may apply for federal student aid through the U.S. Department of Education. To seek loans from the federal government, fill out the FAFSA (Free Application for Federal Student Aid). For details, consult the University of Georgia Office of Student Financial Aid.
Our law school offers a limited number of merit-based scholarships and graduate assistantships to highly qualified LL.M. degree candidates. Apply early to assure priority consideration for such aid.